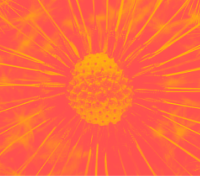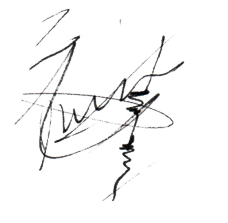 service-pnp-fsa-8d20000-8d20700-8d20741v-1.png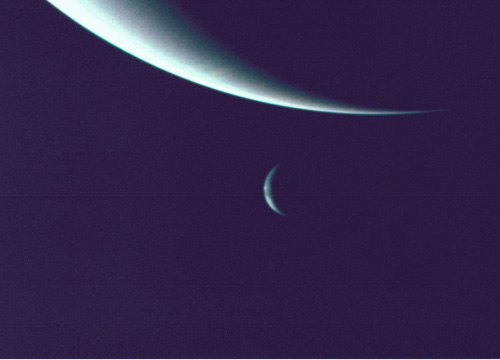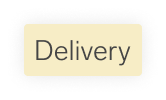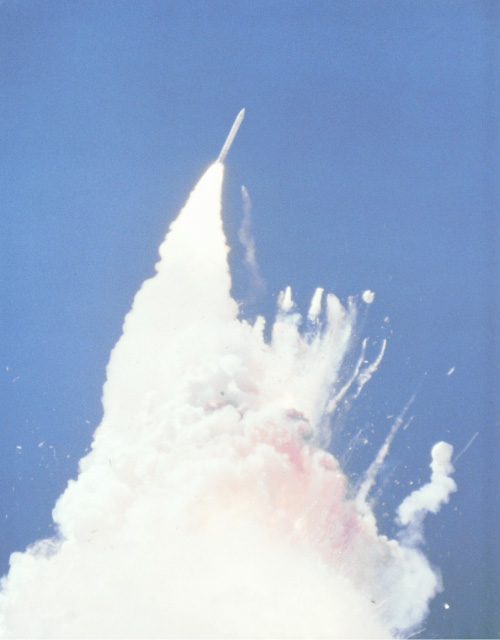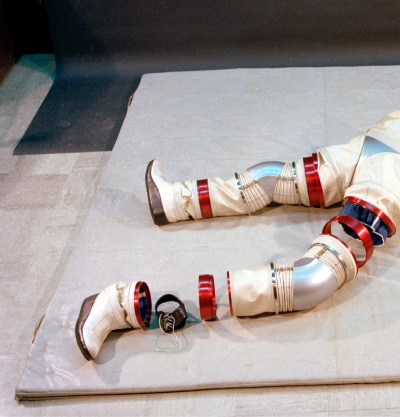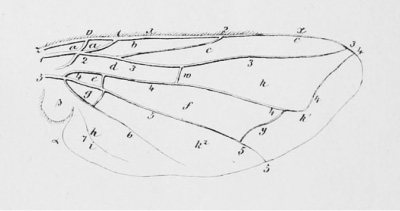 The creative desktop
Inspiration meets organization in a new visual workspace built for better ideas.
Drop it in.
Moss takes the busywork out of creativity.

Share your work and keep it in-sync without stopping to source, export, and compress along the way.










From online references to production-ready source files and daily output folders, Moss makes sharing your work as painless as drag-and-drop.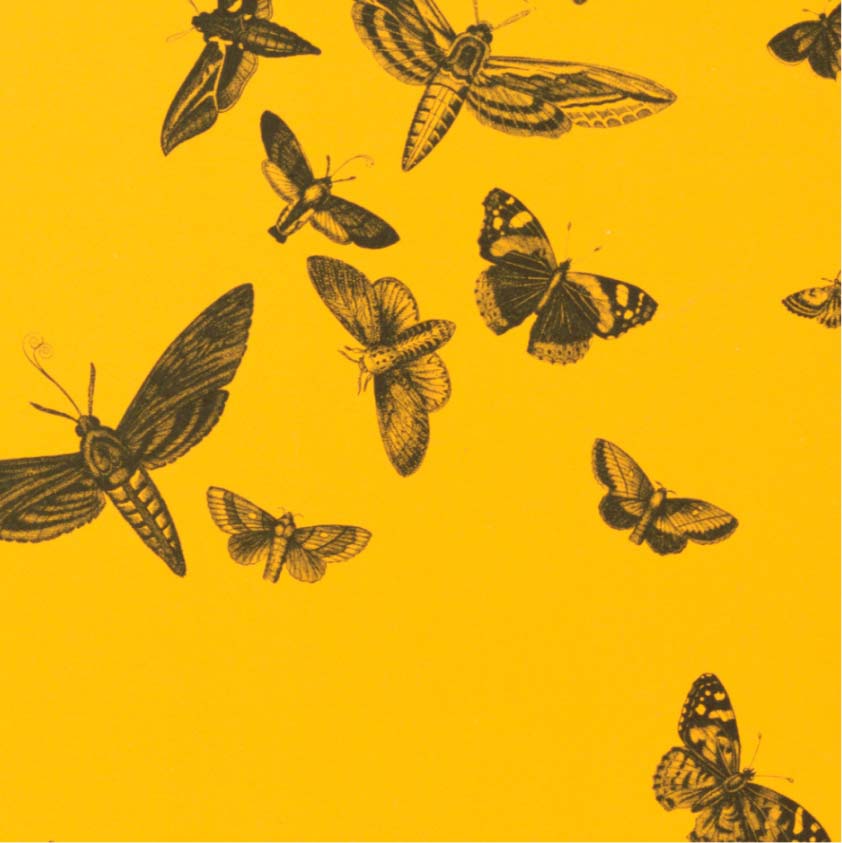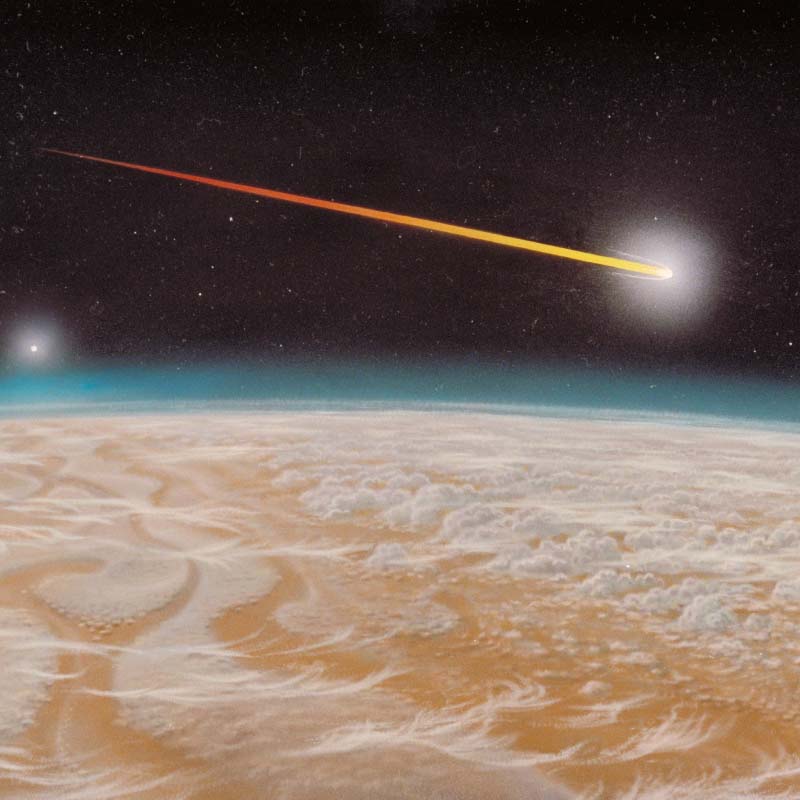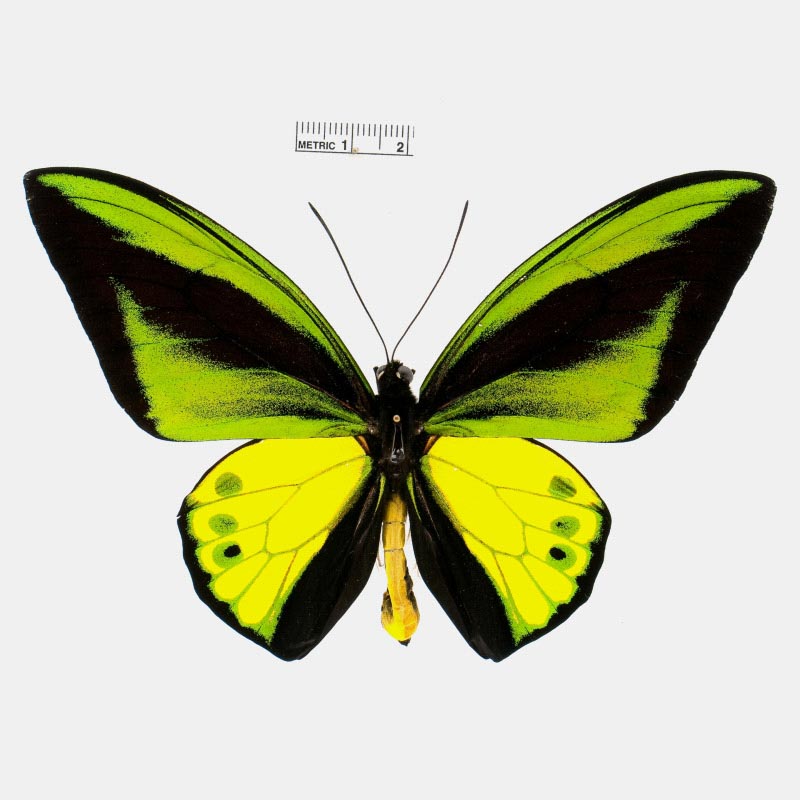 Every asset you add to your workspace is shared instantly and stays tethered to its source, so your latest is at your fingertips and stays up to date for your entire team.

RIP convert to JPG.
Sort it out.
Never dig for a file again.

Organize your work visually, so you can spend less time chasing assets and more time following inspiration.
Ditch antiquated file management and tackle creative problems in a freeform, distraction-free space that works the way you do.

Sketches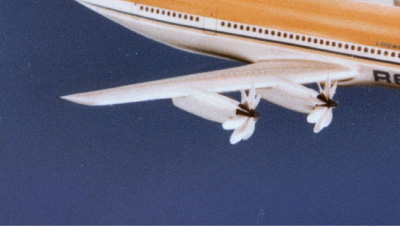 1983_00188.jpg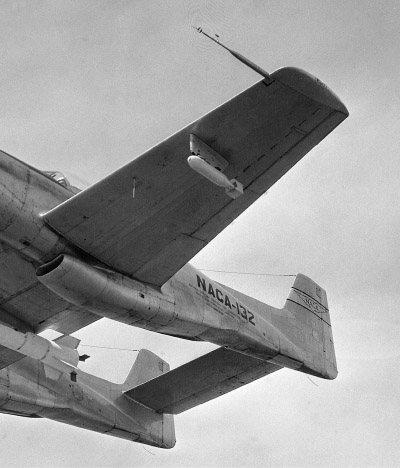 1952_29926-2.jpg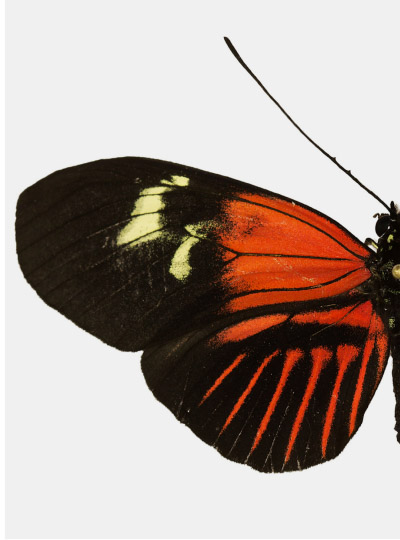 nmnh-eo_401020_postman_heliconius_melpomene_aglaope_001-2.jpg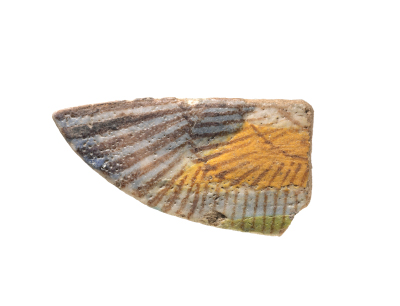 dp274286-2.jpg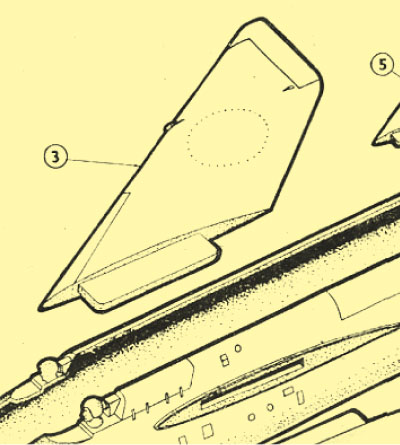 16434225968_a1b7ba6100_h2-2.jpg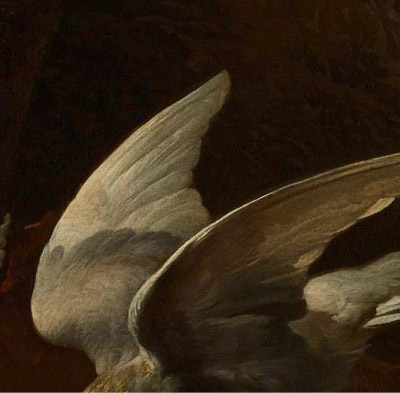 unnamed-2.jpg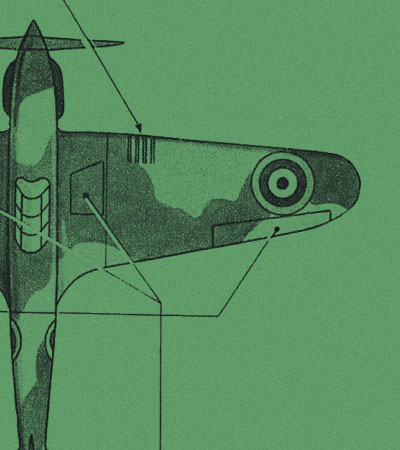 28239819060_981d1049c7_3k-2.jpg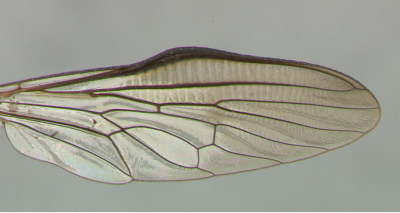 nmnh-usment_00870779_ommatius_gwenae_scarbrough_wing_edro-000001-2.jpg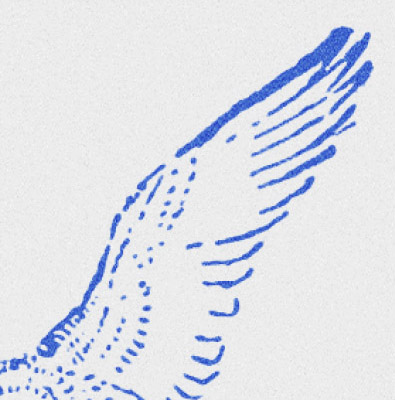 Wing_concept_01bbb.psd
With Moss, intuitive organization keeps you in flow without constantly digging to track down your compositions.

Where traditional workflows are cubicles, Moss is the open studio.

I'm thinking it's like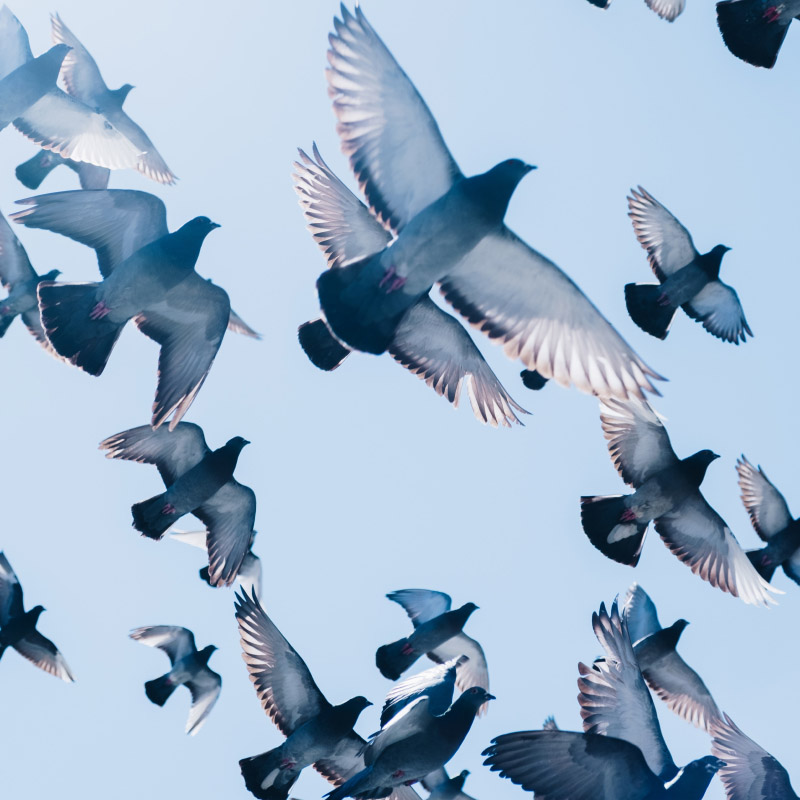 nmnh-usnment00669031_ornithoptera_goliath_m_d-5.jpg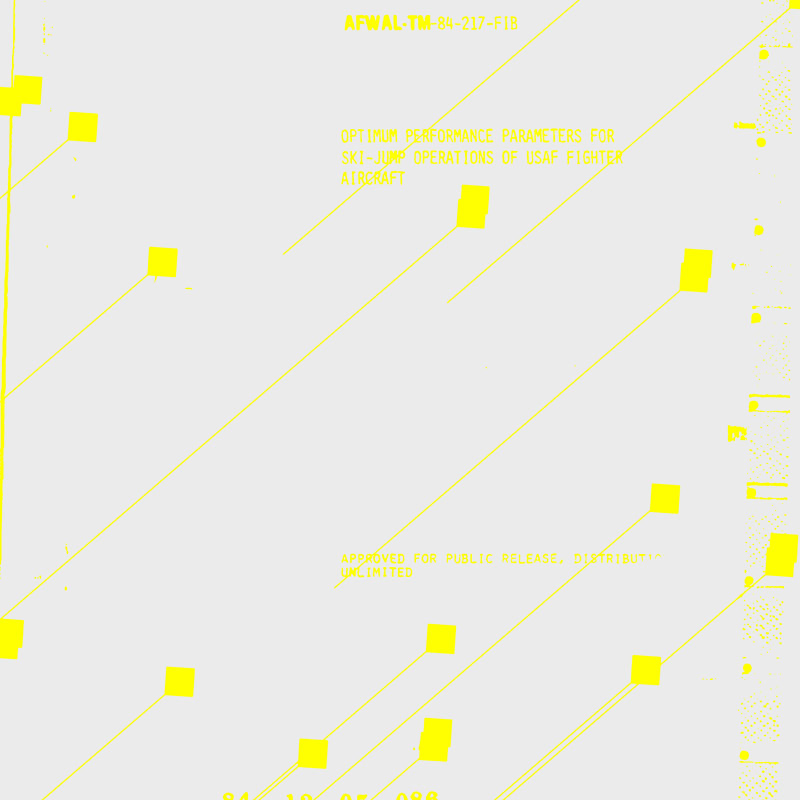 nmnh-usnment00669031_ornithoptera_goliath_m_d-4.jpg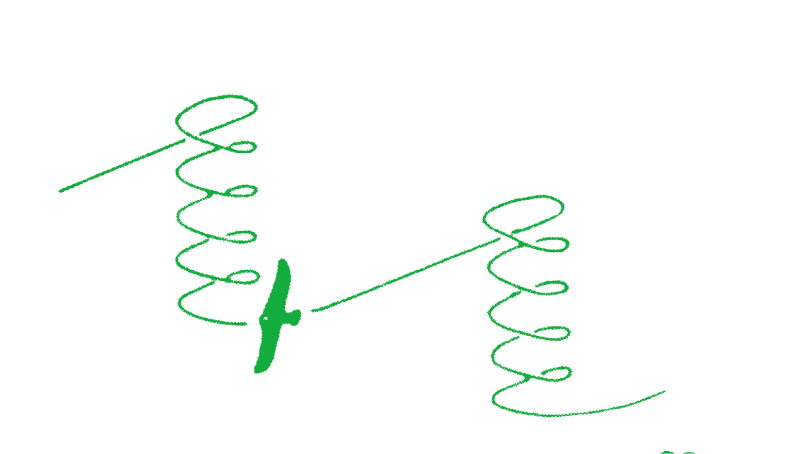 birdflight00unse_0031-2-2.png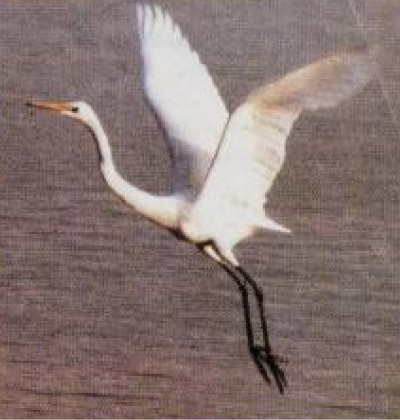 birdflight00unse_0100-2.jpg

with a little bit of…
Find creative clarity.
Connect the dots in one workspace for every tool, team, and iteration.
Moss is collaborative by default and tool agnostic, allowing different artists, disciplines and creative inputs to iterate frictionlessly in one digital space. Centralized access to your team and assets cultivates more efficient and effective work.

let's push it further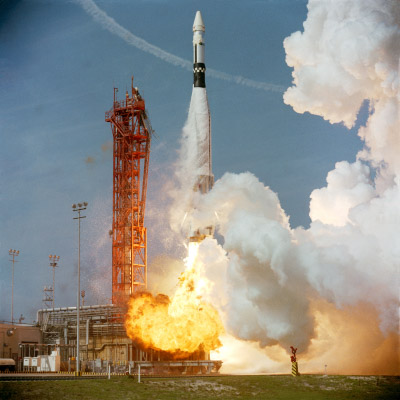 gpn-2000-000919-3.jpg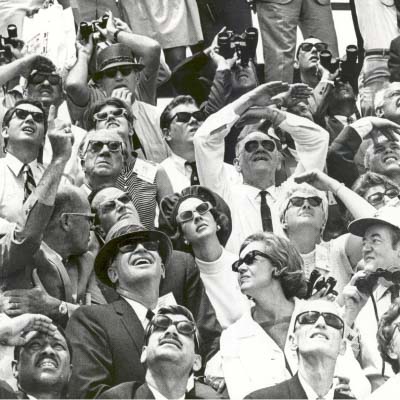 gpn-2000-000443-3.jpg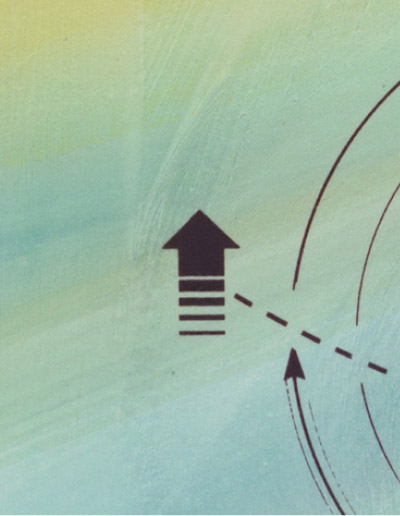 ac89-7046.jpg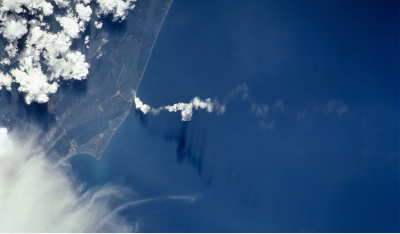 ac86-7042-2.jpg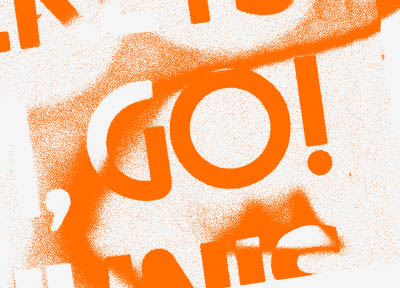 4035686342_a9cc28c2bb-1.jpg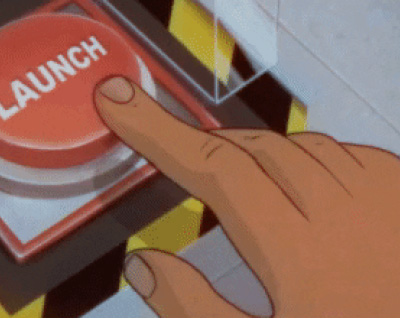 ac89-7001-1.jpg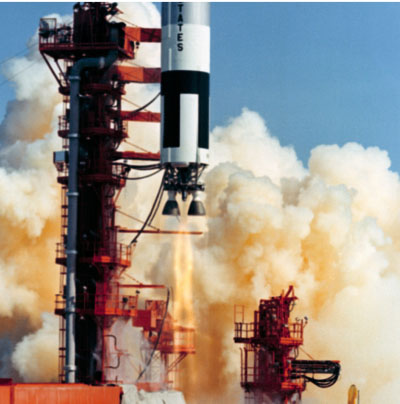 1679073202-1.jpg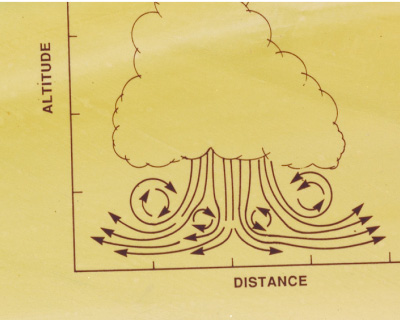 ac89-7046-1.jpg
With realtime updates, your workspace becomes a living, breathing ecosystem for team-wide projects and explorations. Seeing collective progress helps build creative momentum for everyone.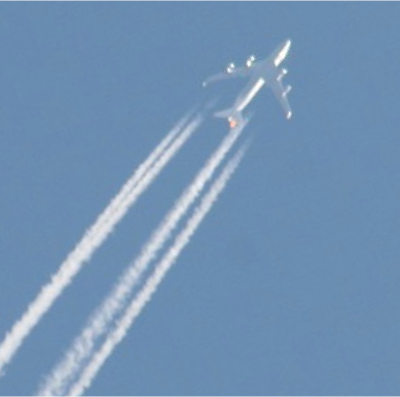 468193769_727b657a60_b-1.png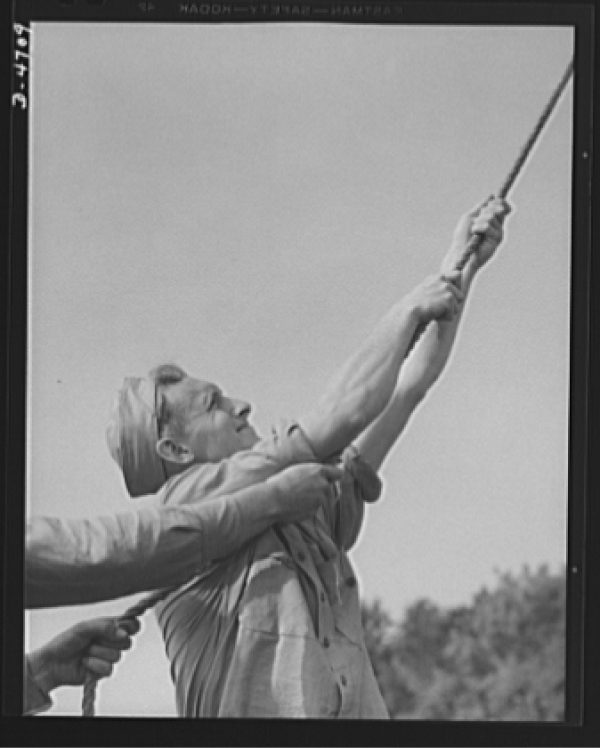 master-pnp-fsa-8b03000-8b03300-8b03371u-1.png

nmnh-eo_401020_postman_heliconius_melpomene_aglaope_001-3.png
Jump right in.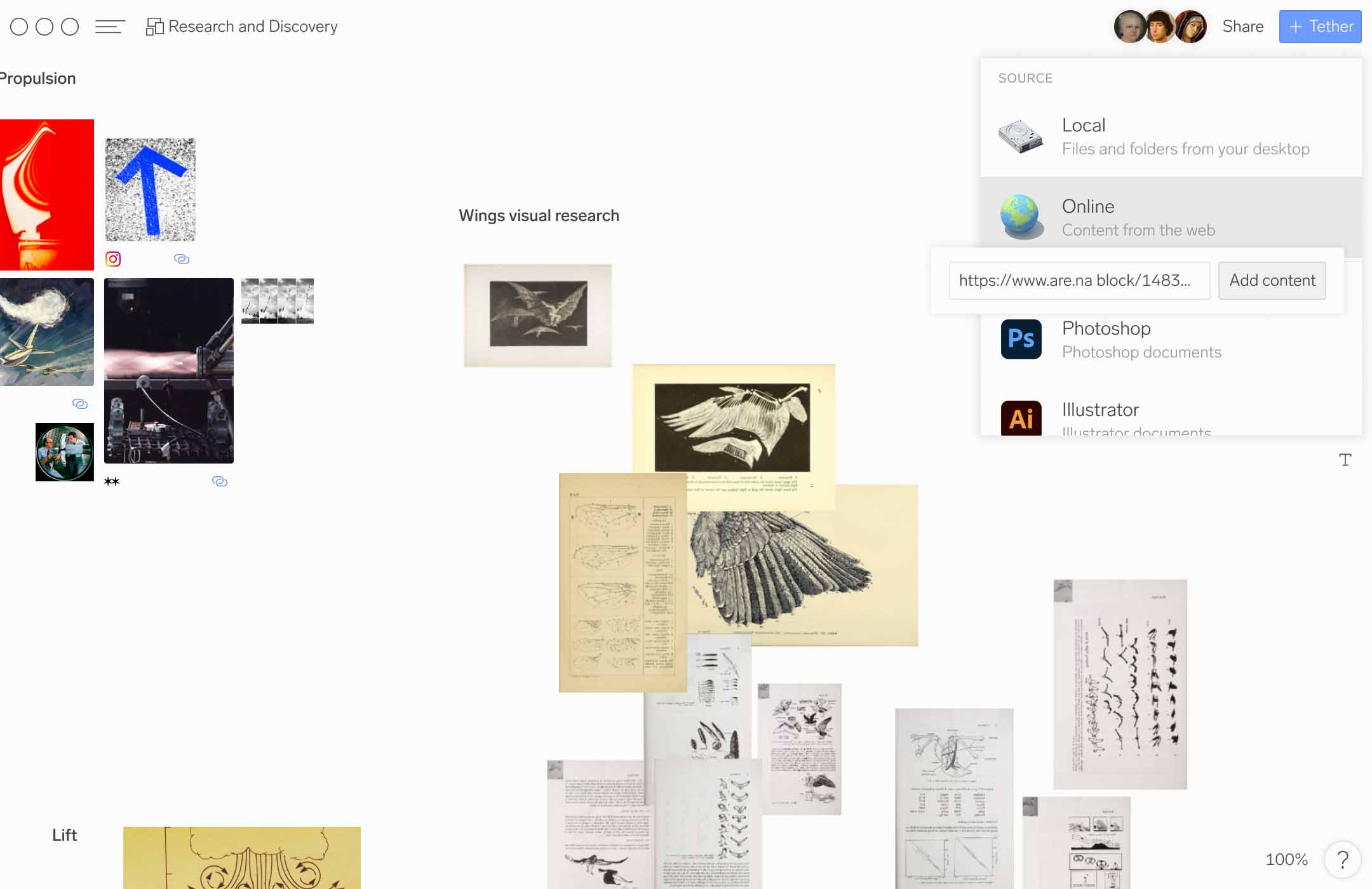 Less downloading, more discovery. Open up your input and make gathering reference as easy as pasting a URL With tethering, every reference you add stays connected to its source, so context will always be preserved for you and your team.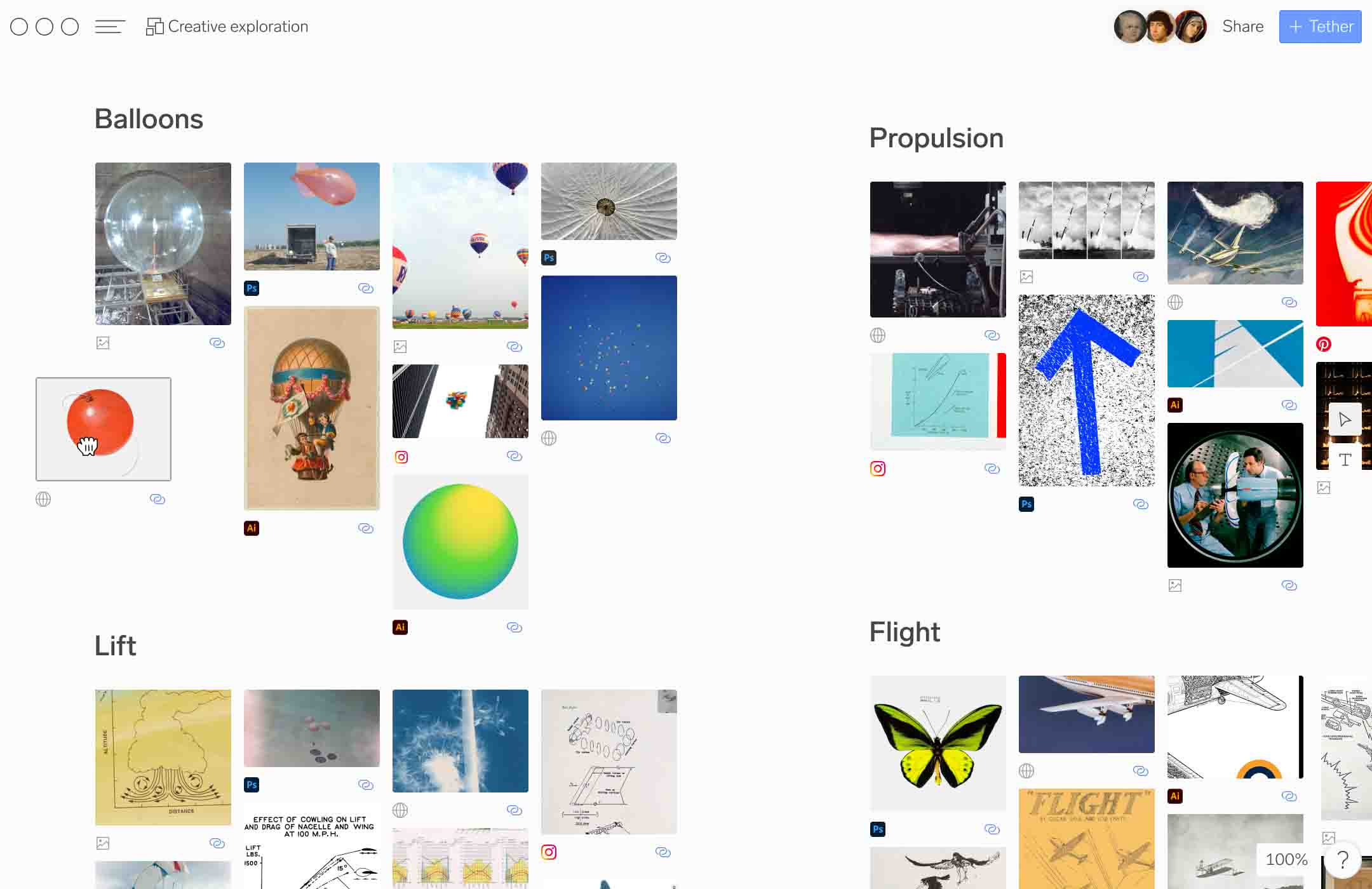 Bucket your ideas & assets in an open, flexible space—Moss' infinite canvas gives you room to take your idea wherever it wants to go.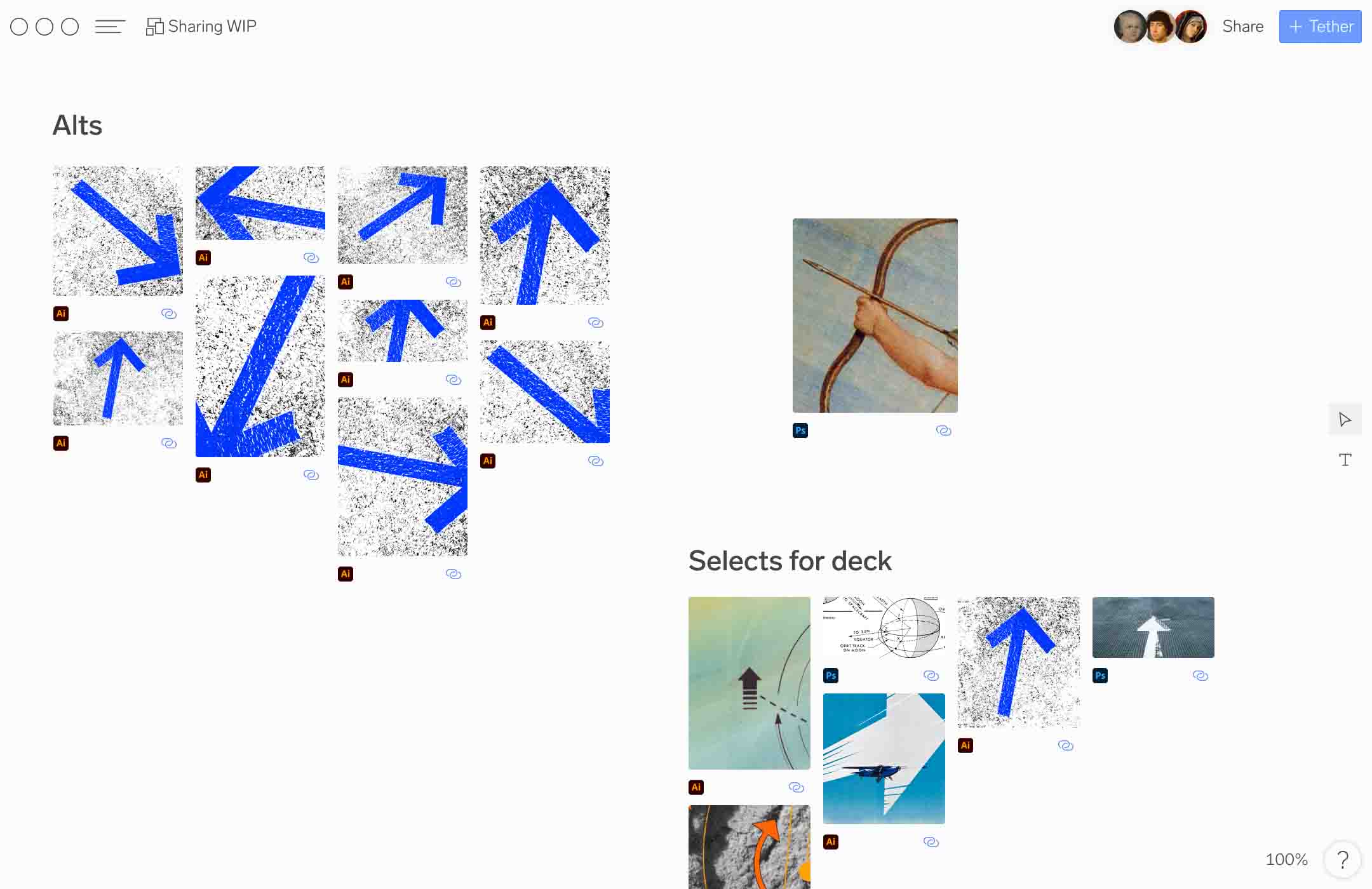 Because Moss was built to emulate the creative studio, sharing your work becomes a natural extension of the experience. More transparent workflows make check-ins feel less like a formal presentation and more like sliding your chair over.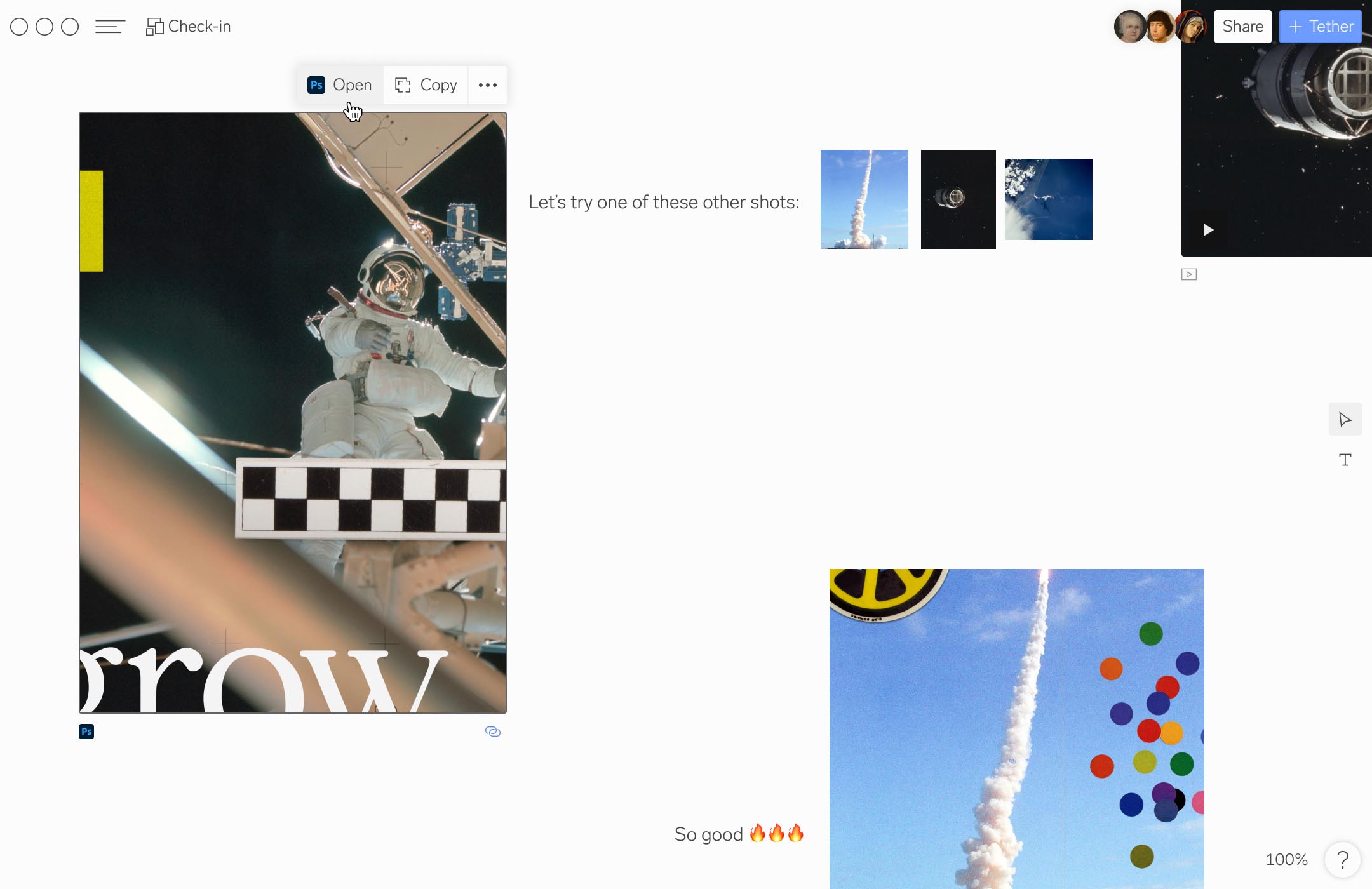 Unlike iterating in a deck, notes in Moss are tied directly to live assets. Leave feedback, make changes, and iterate, all in realtime.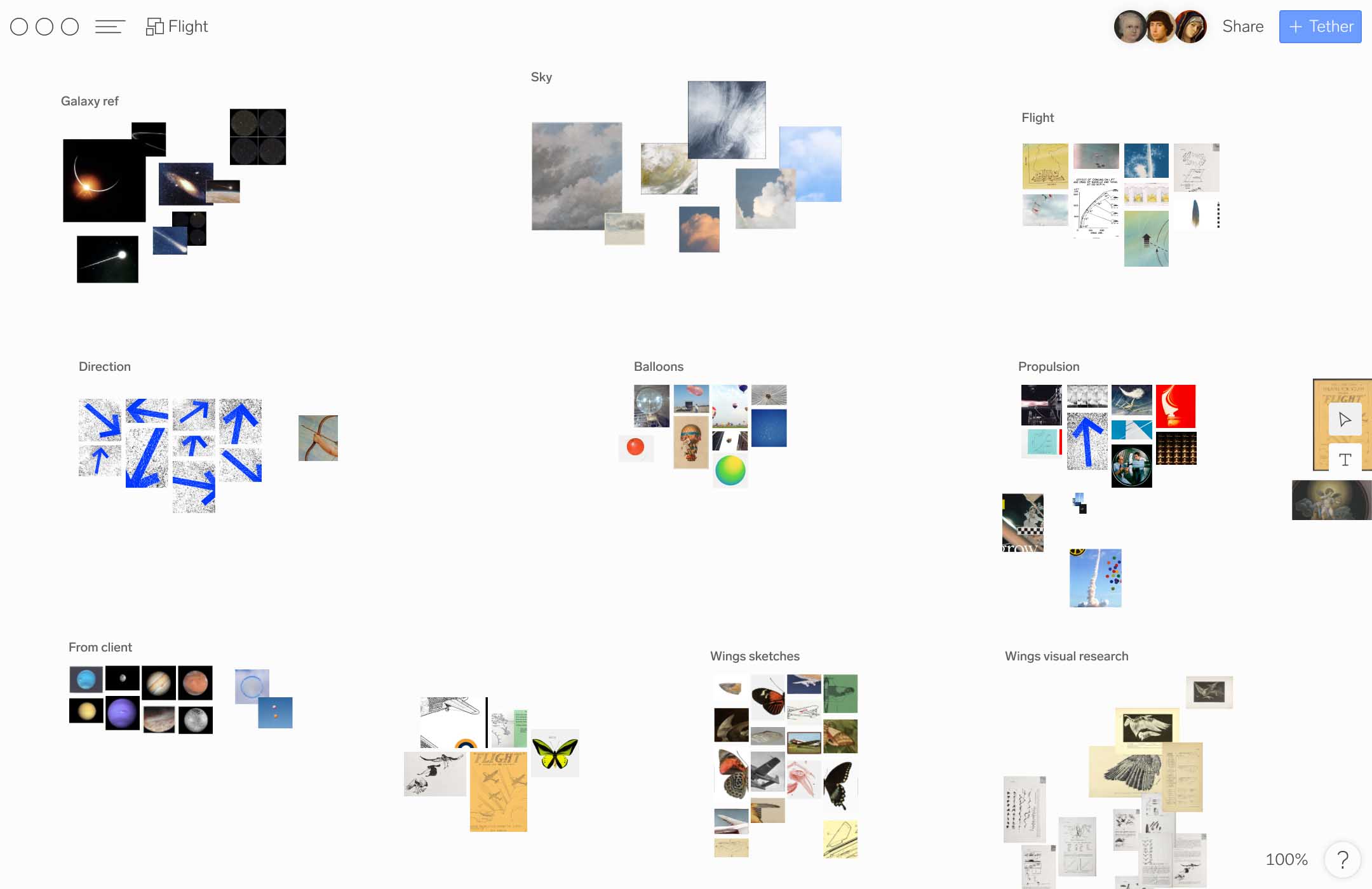 Sync up with any project in minutes. While the latest deck provides a static point in time, Moss shows the evolution of an entire project at a glance. New collaborators joining your team can onboard themselves autonomously and with ease.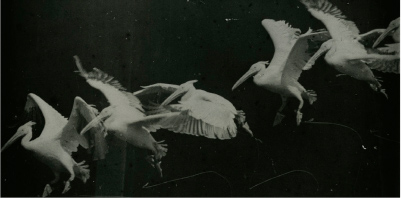 motion_ref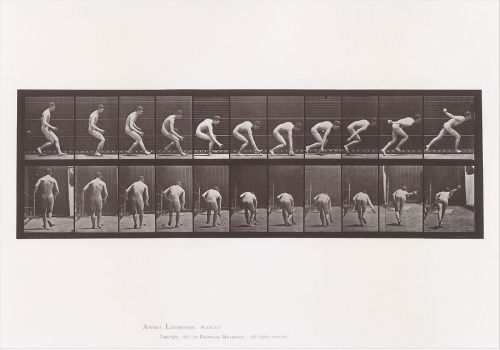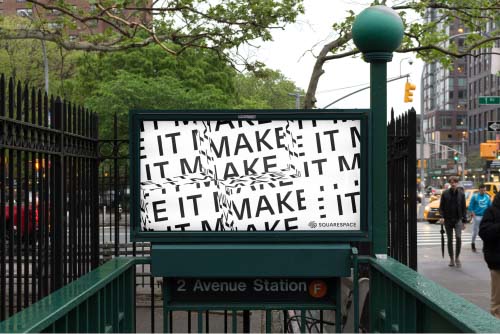 SQSP_OOH.psd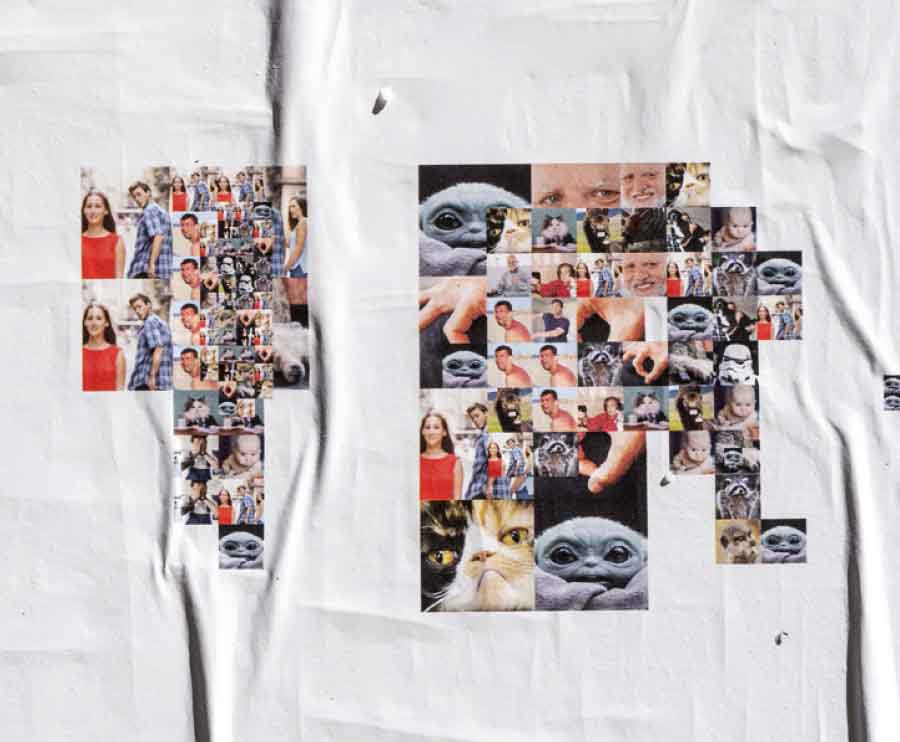 Chaumont_WildPosting_01_2021.psd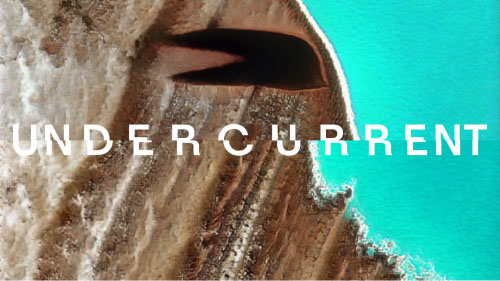 GAN_02_render.mp4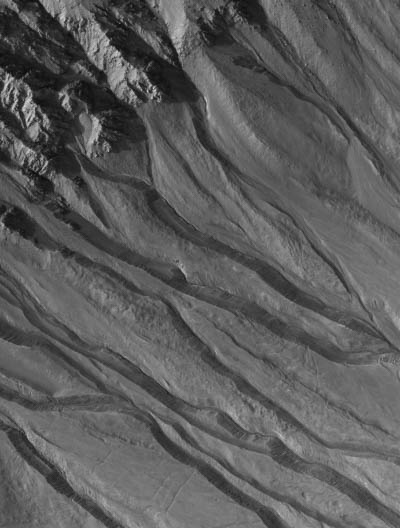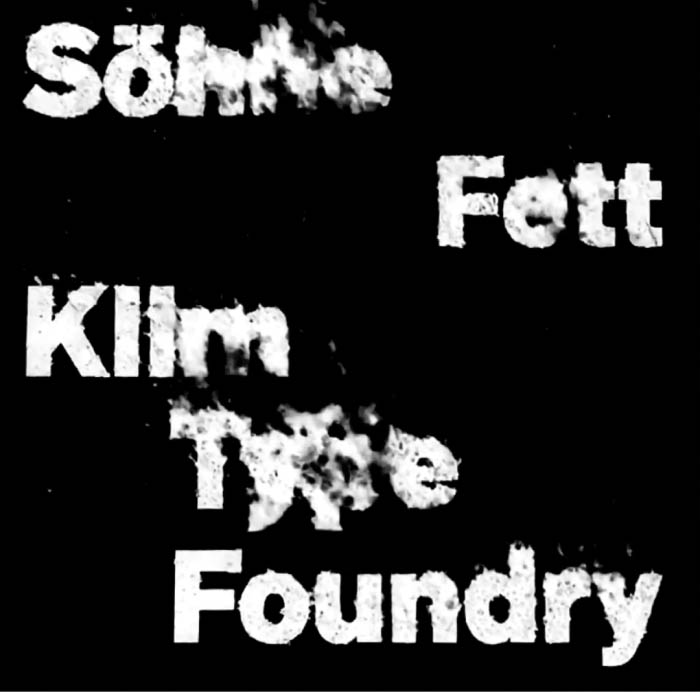 KLIM.mp4

Moss is completely transforming the way we collaborate. Once you use it, you'll wonder why it doesn't already exist.
Stay in the loop
Join our newsletter for updates on the beta.